While our community is strong and we are grateful to be a part of it, we know everyone needs some help sometimes. Each quarter we partner up with some amazing organizations to give back to those in our own backyard.
---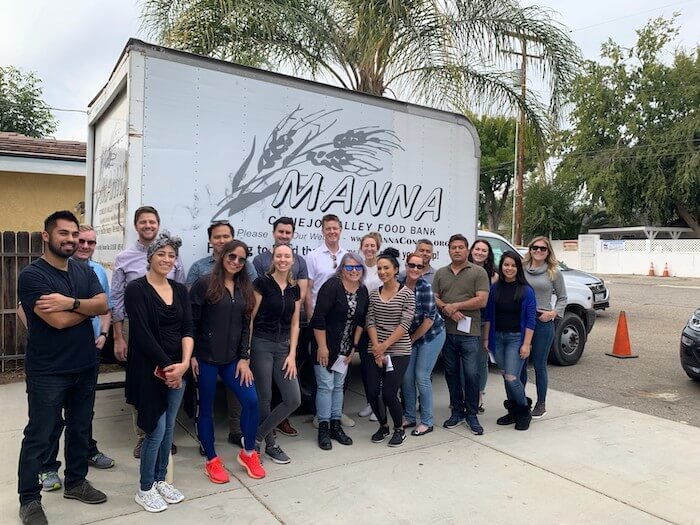 With a mission "To feed hungry people in the Conejo Valley", we help the Manna Food Pantry to sort their donations that help over 20,000 people each year.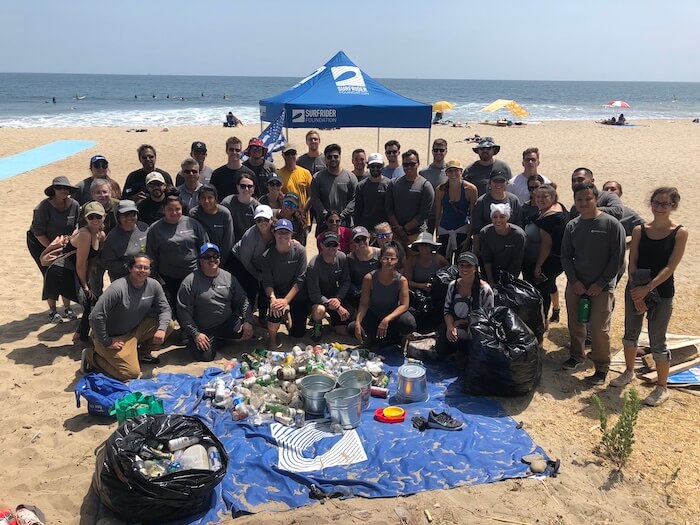 Keeping our beaches clean and safe for everyone to enjoy. We were able to collect 217 lbs of trash from the Topanga State Beach, with Surfrider analyzing each item collected (We picked up 1,398 cigarette butts).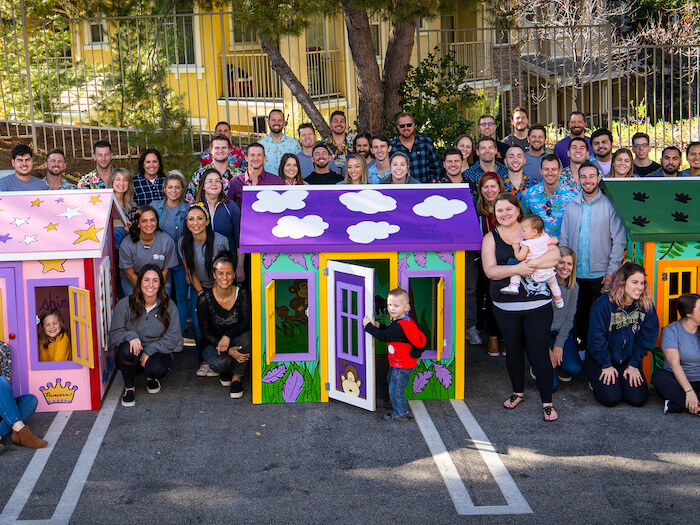 Habitat for Humanity of Ventura County
Building and designing playhouses for military families to have countless hours of fun in. When the kids see their playhouses, their faces just light up with so much excitement.