COST EFFECTIVE for removing polyps in-office
Benesta® Tissue Removal System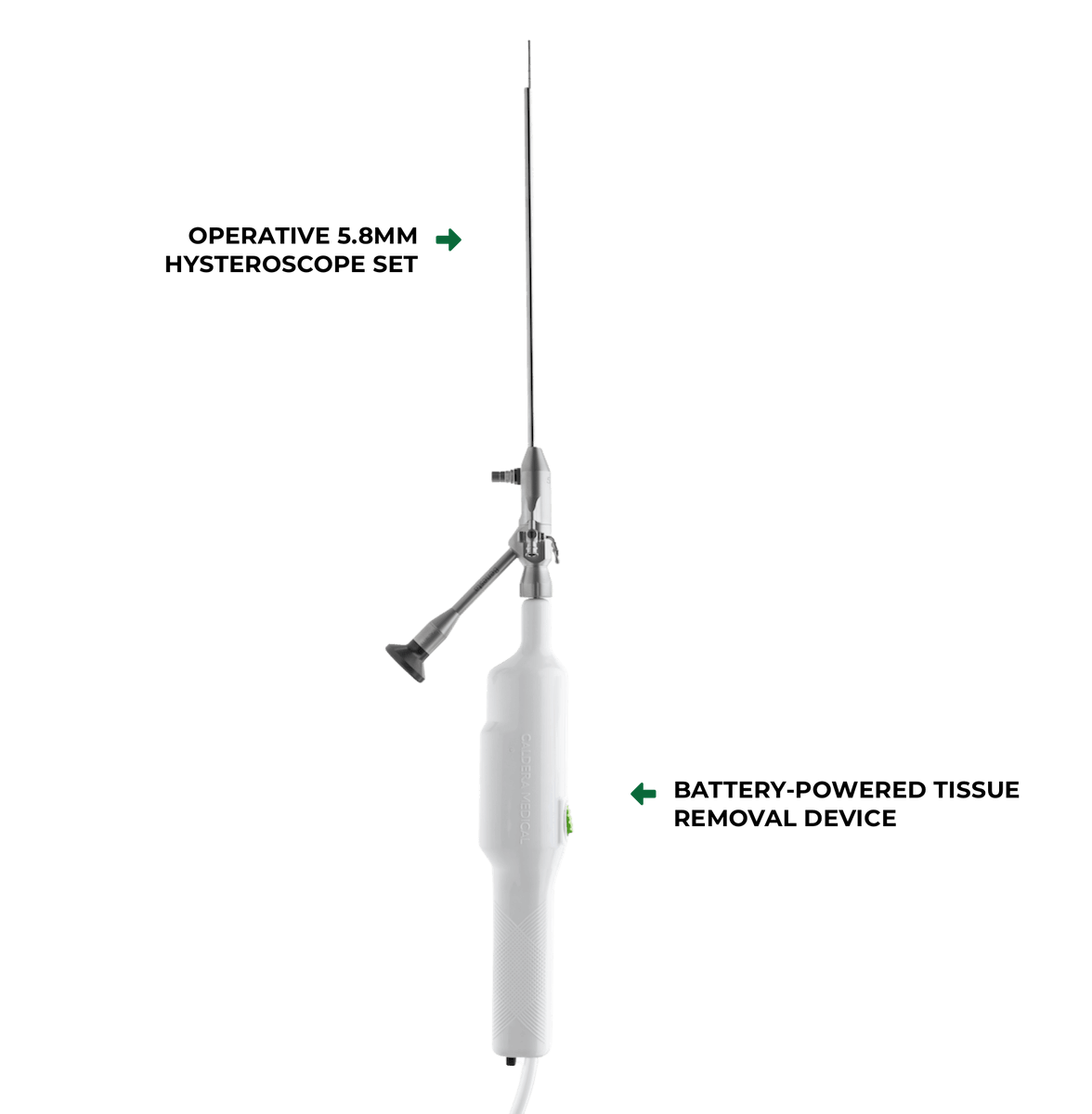 Increased procedure efficiency and less capital equipment ensures more profitable in-office polypectomies.
Reduce procedure expenses by eliminating fluid management systems
$1,372 average reimbursement for in-office polyp removal*
Benesta Hysteroscope or an equivalent hysteroscope is the only capital equipment required
Indicated for all sizes of polyps, widening case range outside of the OR
Explore the 2023 Benesta Reimbursement Guide

*CY 2023 Payment Policies under the Physician Fee Schedule and Other Changes to Part B Payment Policies; (CMS-1770-F); Addendum B. All MPFS Fee Schedules calculated using CF of $33.8872 effective January 1, 2023.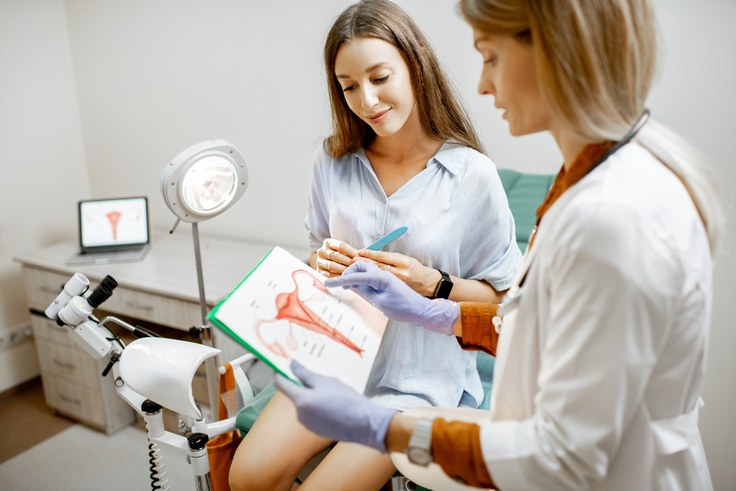 In-office polypectomies are more convenient for patients while being efficient for doctors and team.
No general anesthesia required
Shorter overall procedure time
5.8mm OD hysteroscope for minimal dilation
Reduced environmental stress and immediate at-home recovery
fewer components,
simple setup
A straightforward setup with minimal footprint, making Benesta ideal for office settings.
Battery powered
Integrated outflow tubing
No control pedal or power unit
No fluid management system required
Optimized for use with a hanging bag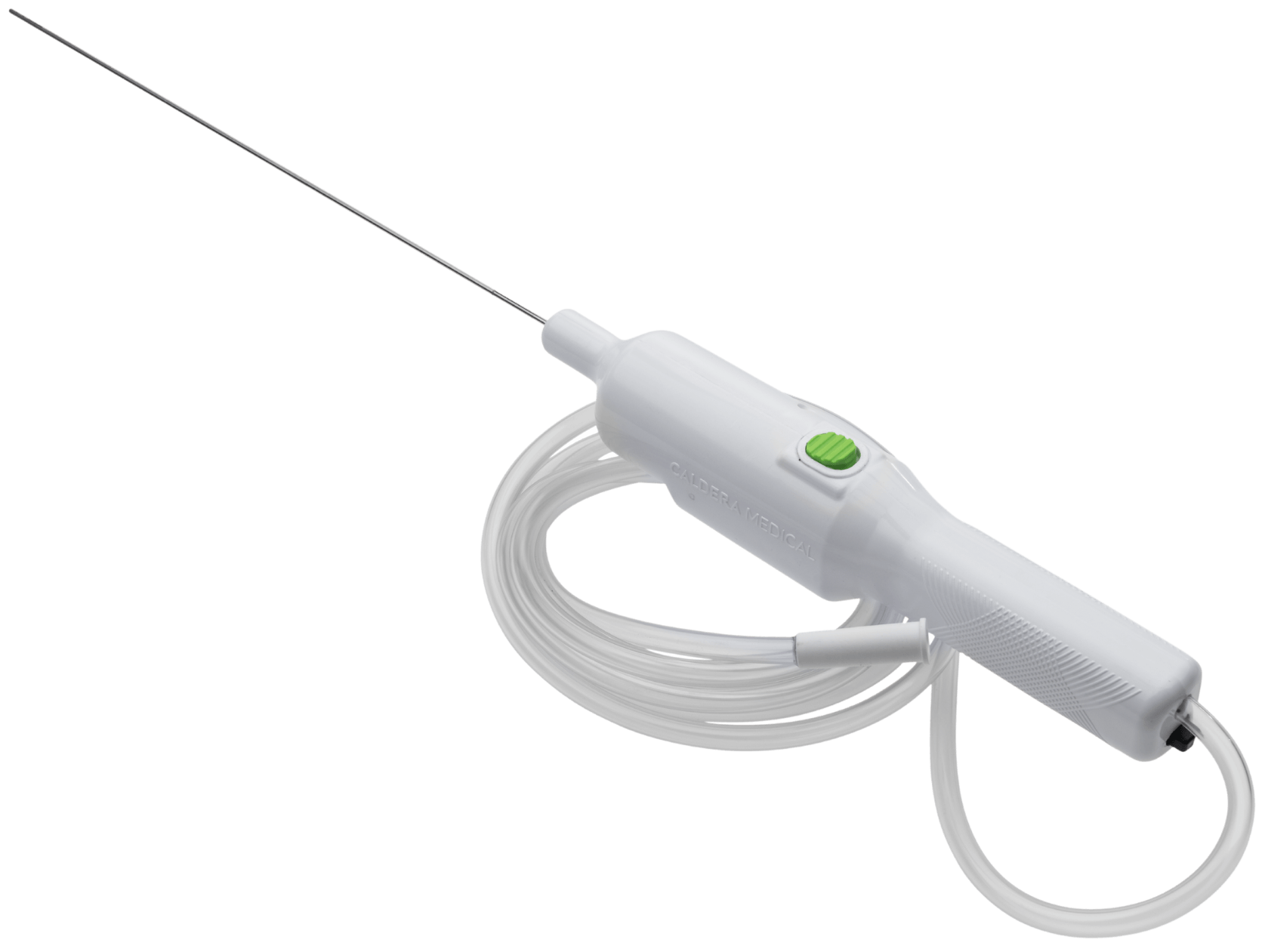 Resecting tissue with Benesta is as easy as pushing a button, because that is exactly all it takes.
Push-to-cut button for straightforward control
Powered cutter is less fatiguing than manual options
HD rod lens hysteroscope for excellent visualization
15mm cutting window for efficient resection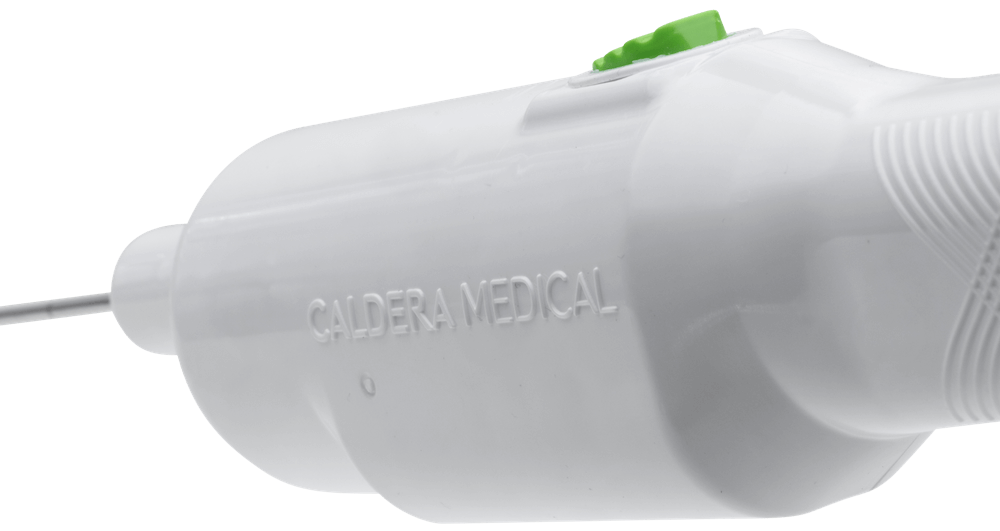 Benesta® Tissue Removal System vs. Competitors
Benesta® is designed for in-office use, making polypectomies simple to perform and more profitable.
---
---
---
---
---
---
---
Optimized for Use
with a Hanging Bag
Optimized for Use
with a Hanging Bag
---
---
---
---
---
---
---
Self-Contained
Power Unit
---
---
---
---

Speak to a Product Specialist or to Learn More