---
All of us here at Caldera Medical feel deeply connected to serving women, we see it as our responsibility to remain steadfast in our commitment to Caldera's Mission of Improving the Quality of Life for Women!
With a focus solely on women's pelvic health, we develop, build and market best in class surgical products for women seeking treatment for stress urinary incontinence, pelvic organ prolapse, polyps and fibroids. We are proud that our products are used by surgeons worldwide.
Caldera Medical forms close relationships with surgeons and continues to build the company around a principle of customer intimacy. In partnership with our surgeon customers, Caldera Medical has the largest humanitarian program of any women's health company and is committed to treating one million women in underserved populations around the world by the year 2025.
The company culture at Caldera Medical is incredibly important to us. We believe in doing the right thing for the right reason. By putting patients, customers, employees and community above profit we have been rewarded by being the fastest growing women's health company for the past three years. You have our promise that we will not stop until all women have the education and access to treatment that they deserve!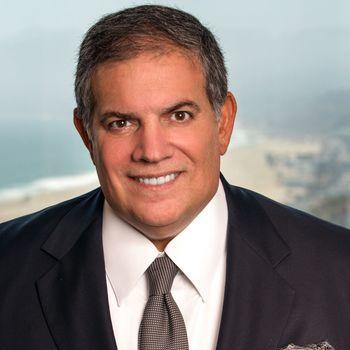 Alexander L Cappello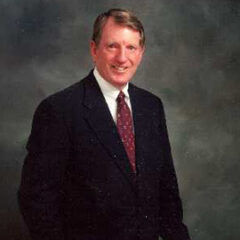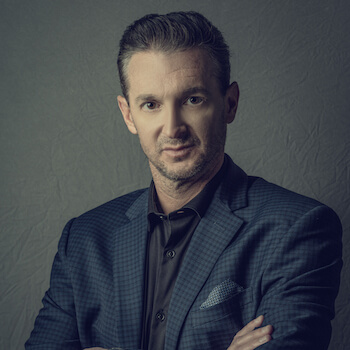 Bryon Merade