About
Desara® One is the choice for single incision slings, providing simplified tensioning and streamlined implantation.1
Single Incision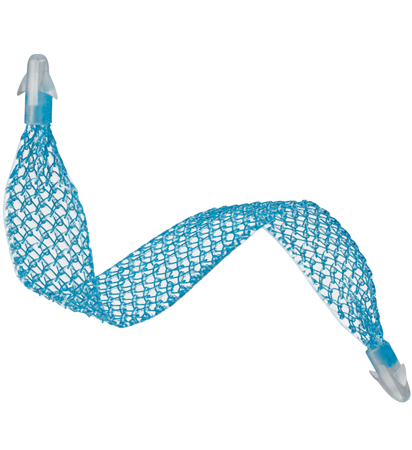 High pull-out force1
High pull-out force1 on the Obturator Internus Muscle.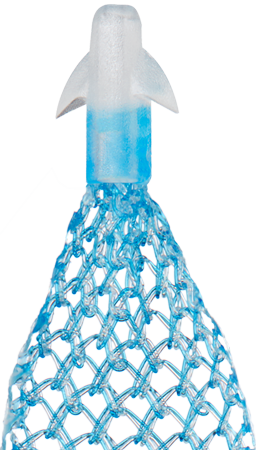 Desara® Blue mesh
Unique knit construction designed to maintain its shape when placed under the urethra.
Large pore size (≈>1,000 μm) with high porosity to optimize tissue in- growth and help reduce inflammatory response.2,3,4,5
Blue mesh allows for better physician visualization, compared to clear slings.1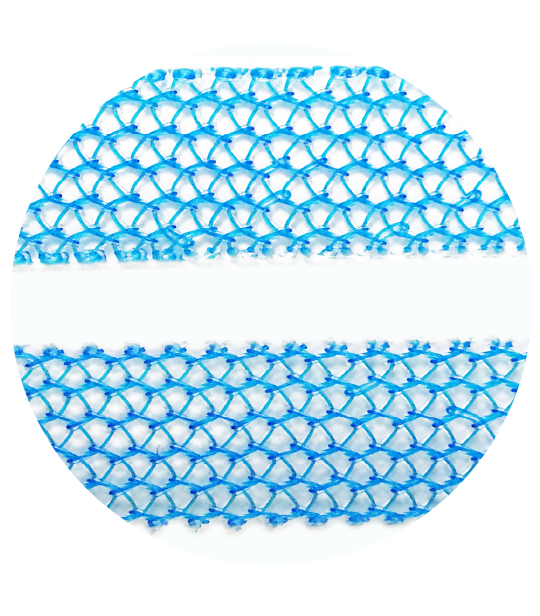 UNIQUE INTRODUCER
The ergonomic and lightweight design allows for single handed deployment.1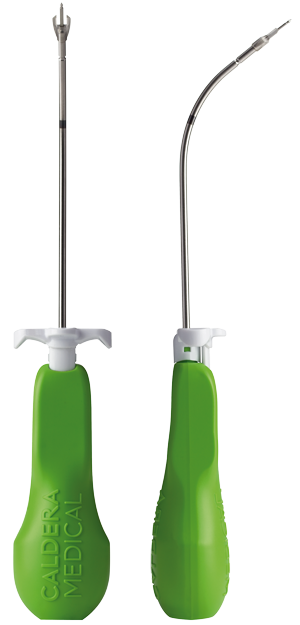 Close Up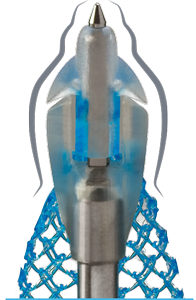 Bidirectional Adjustability
The disengagement wings on introducer provide anchor continuity for easy tensioning prior deployment.1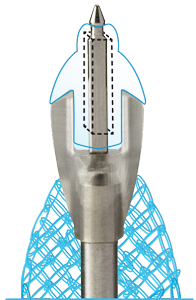 Anti-rotation system
Square shape insertion pin, minimizes potential for mesh twisting during delivery.1

The largest and
most complete

SUI portfolio

The new Desara® One completes Desara® product portfolio offering unparalleled versatility, giving surgeons the freedom to choose their approach between transvaginal, suprapubic, transobturator outside-in and inside-out and now Single Incision Sling.
Resources
Introduction to videos and documents presented below.
Ordering information
Desara® One Single Incision Sling System:
Order number: CAL-DS2113.
Description: Single Incision Sling System for Female Stress Urinary Incontinence.
Quantity: Box of 3.